News & Announcement
2019 Koyuncu Group Corporate Development Meeting Was Held in Antalya
2019 Koyuncu Group Corporate Development Meeting Was Held in Antalya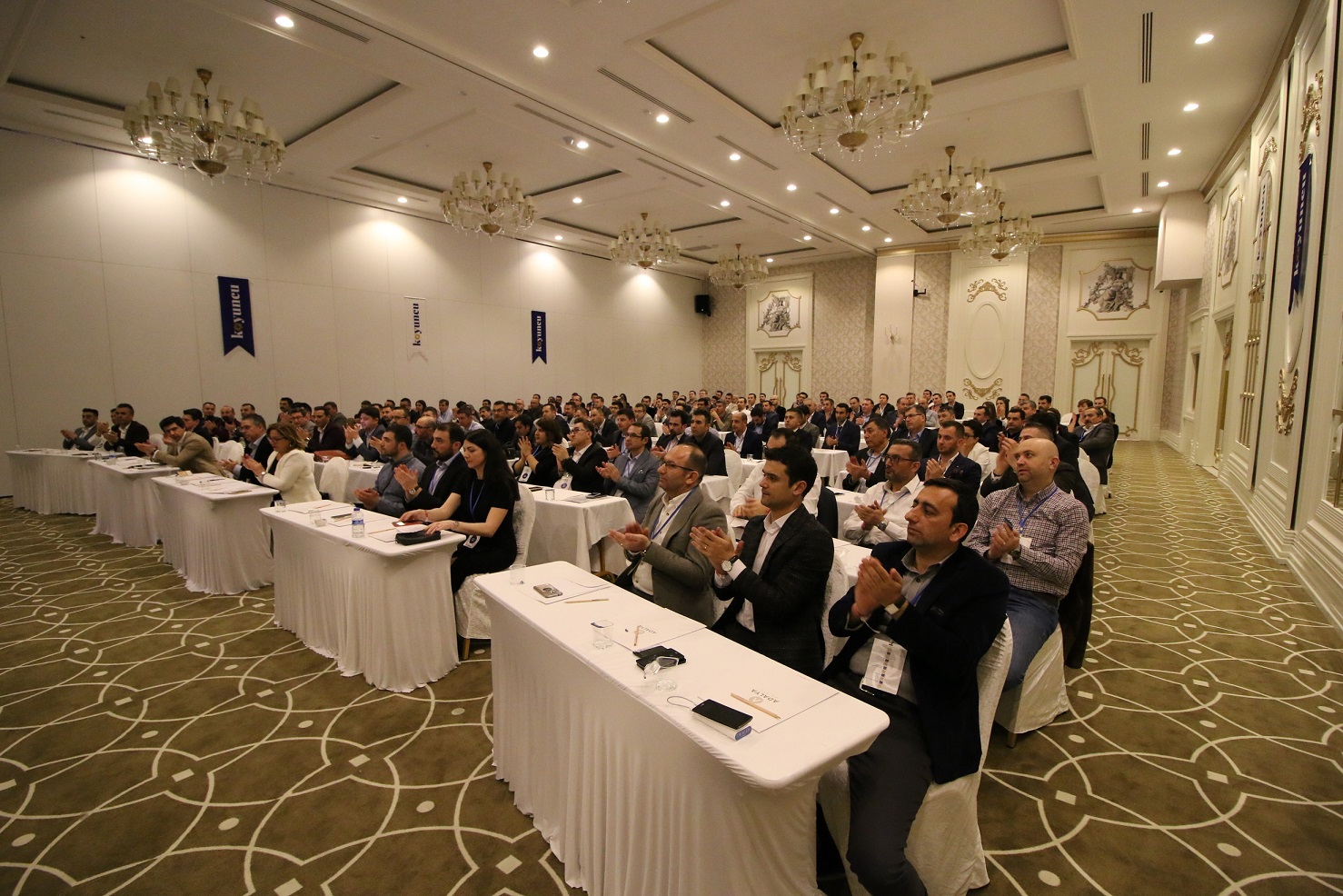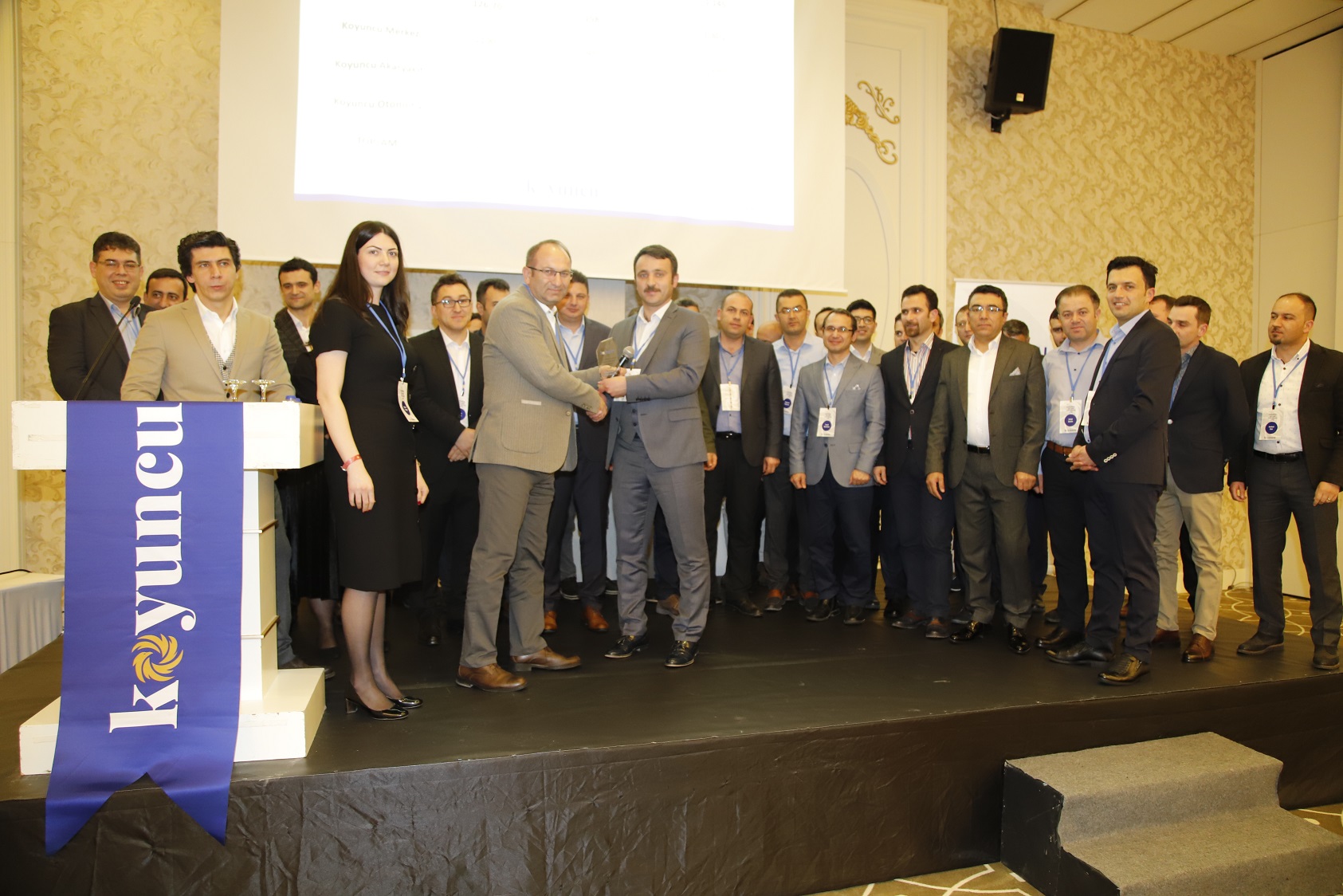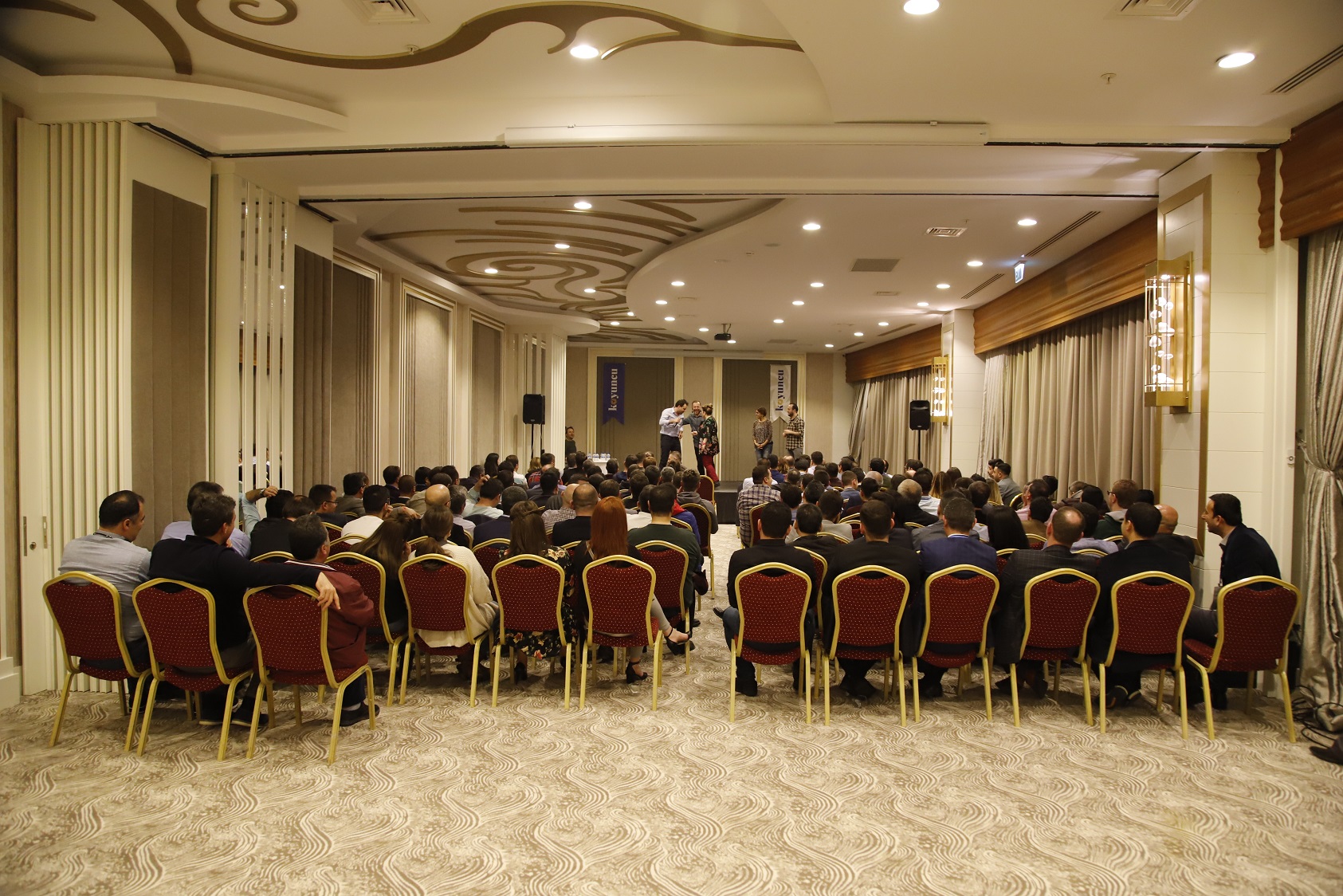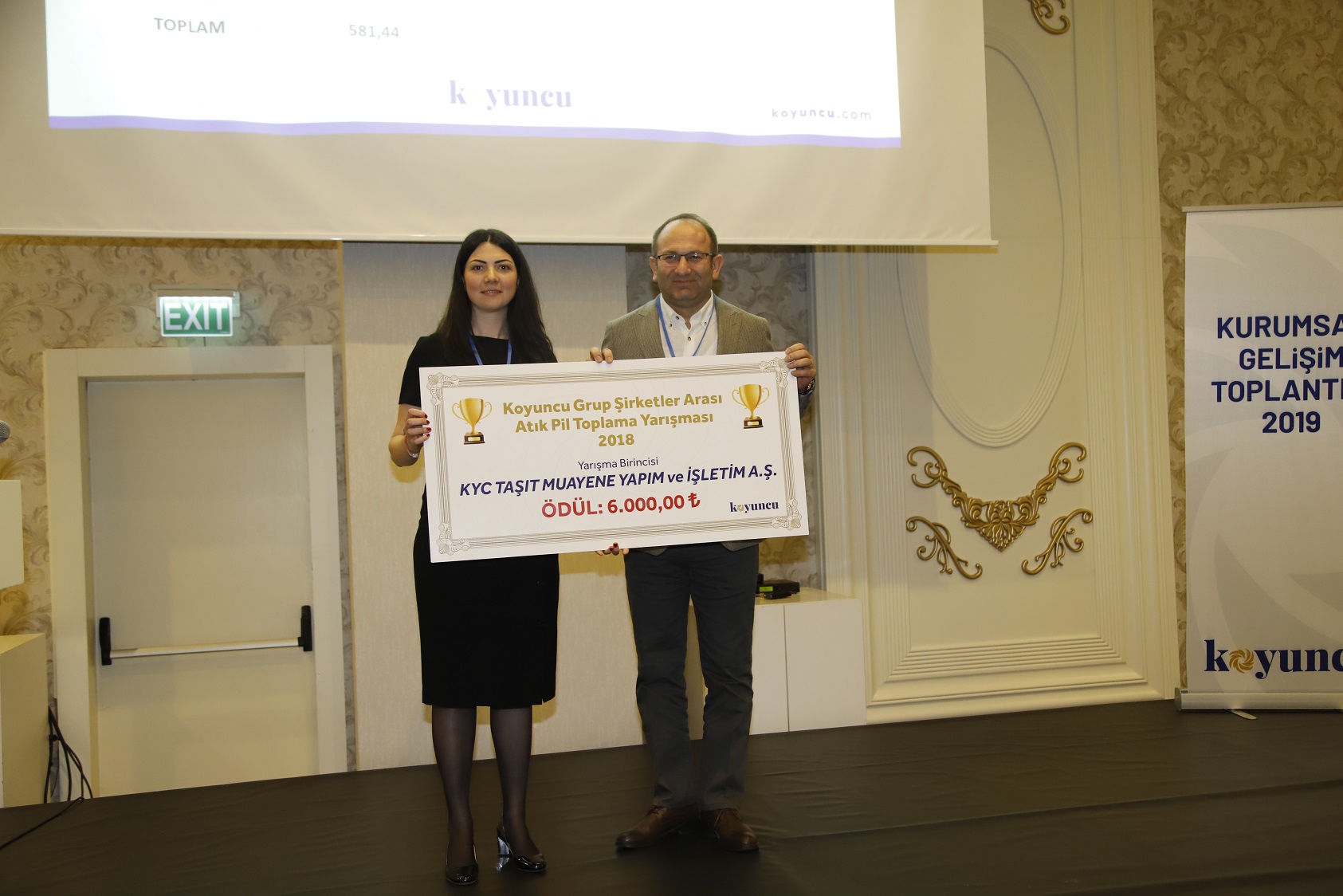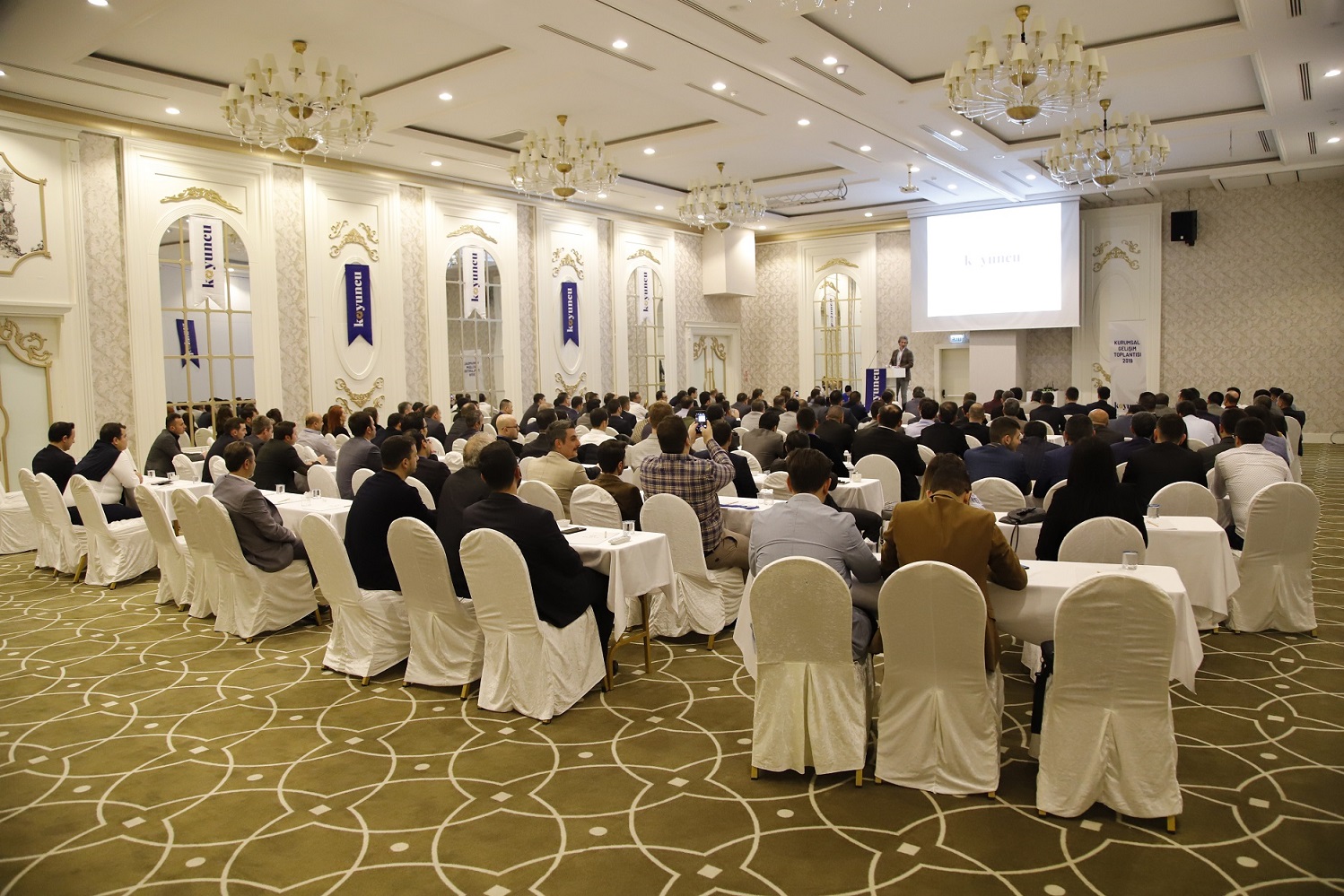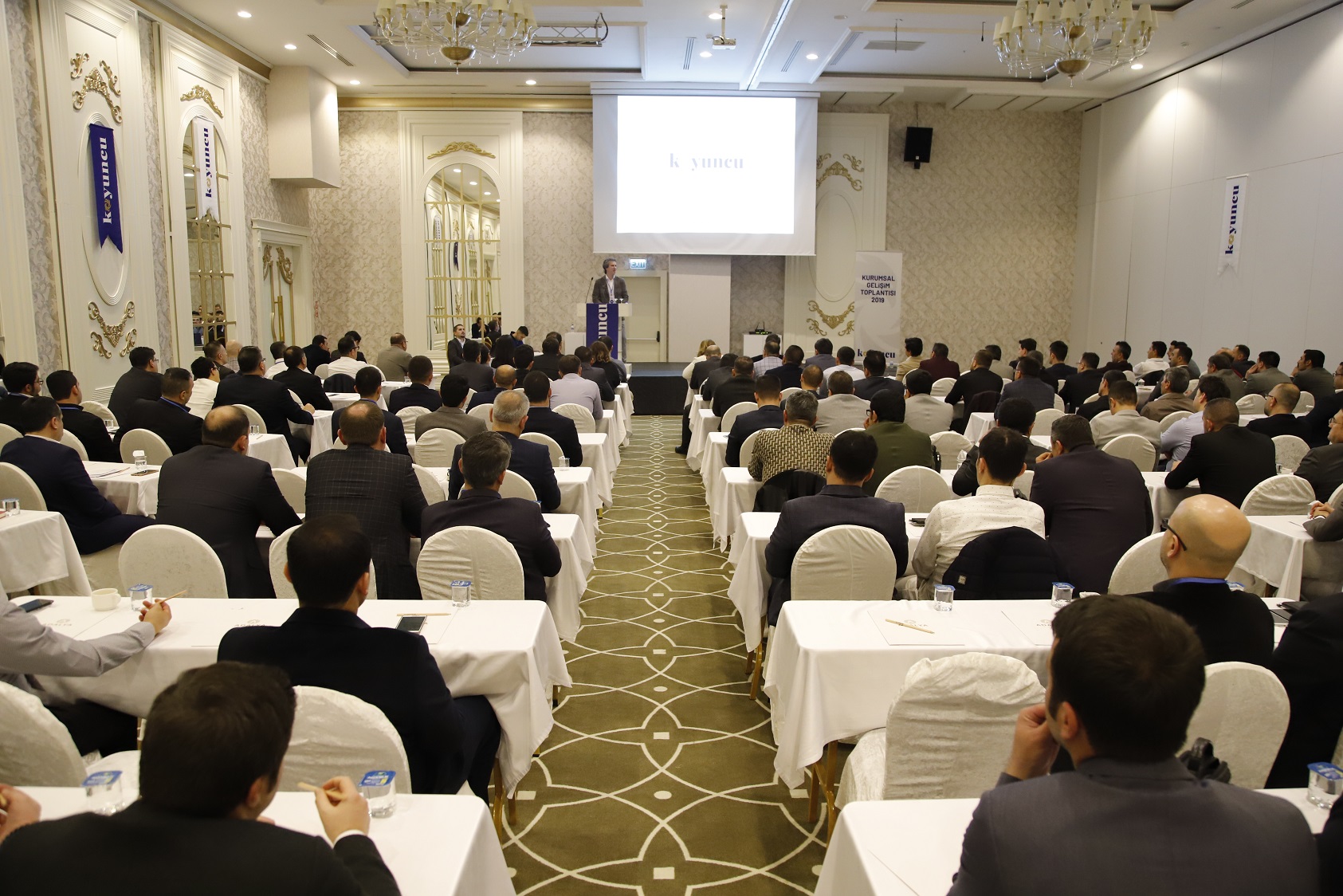 Koyuncu Group which left very important turning points behind in corporate development process, organized 2019 Corporate Development meeting made as second this year in Antalya between 23-24 February.
In addition to the head office unit, employees of automotive, fuel oil, salt, energy and vehicle inspection companies participated to the meeting held with 150 participants. This big meeting, which started with the opening ceremony, continued with the presentations of the members of the executive committee for the employees. Then the award ceremony of the Waste Battery Collection Competition realized in group-wide in 2018 was held. The awards were given to winner Koyuncu Vehicle Inspection and the second winner Koyuncu Salt officials. Then, company workshops were started.
İbrahim Koyuncu: "We have human in our focus"
Koyuncu Group CEO İbrahim Koyuncu realized the opening speech of the meeting and stated that they had left behind the important turns during the corporate transformation process which started about 2 years ago and added: "We have established an efficient and sustainable Management System for the development of our institution. We have planned our future together and we have determined our core values ​​that we should never compromise in this path for providing this development. Of course, these are all very important values. However, I want to talk about the value which we call "happy stakeholders". Our priority is happy customers, happy employees, happy shareholders, happy suppliers and happy social environment. While realizing this transformation, we continue to make investments in different subjects from technology to education, but our main focus is investment in people. In 2018, we carried out personnel trainings in many areas from finance to human resources. In 2019, our trainings will continue. I believe that there is no obstacle for the success of a team consisting of highly self-confident individuals who love learning and development."
Strategic Targets were assessed with Company Workshops
Koyuncu Group, which operates in the fields of salt production, fuel oil, automotive, energy, vehicle inspection and defense industry, also carried out workshops in companies in order to present the strategic objectives of head office units and companies determined for 2019.

In these workshops, 2018 targets and activities of all units such as human resources, accounting, finance, sales, after-sales services, production, were evaluated and the targets desired for 2019 were revealed and discussed. The workshops were very efficient with the participation of the employees.
Entertaining Motivation Activity with Improvisation Theatre
In the evening part of the meeting, a very enjoyable and memorable motivation event was held. Yersiz Oyuncular Theater which is ne of the first groups of improvisation theater art, played a wonderful show with the participation of the employees of Koyuncu Group by giving all participants a pleasant and laughing moment.
The award of Waste Battery Collection was given to the winners
In 2018, the results of the Waste Battery Collection Competition among the companies of Koyuncu Group were announced in Antalya. In a short period of 3 months, Koyuncu Vehicle Inspection Company won the contest where total of 581 kilograms of waste batteries were collected with the total of 433 kilograms and 1.50 kilogram of waste batteries per person. Koyuncu Salt Company was the second with 126 kilograms in total and 800 gram of waste batteries per person.