News & Announcement
Konya's First 'Twin Fuel Station' Has Opened
Konya's First 'Twin Fuel Station' Has Opened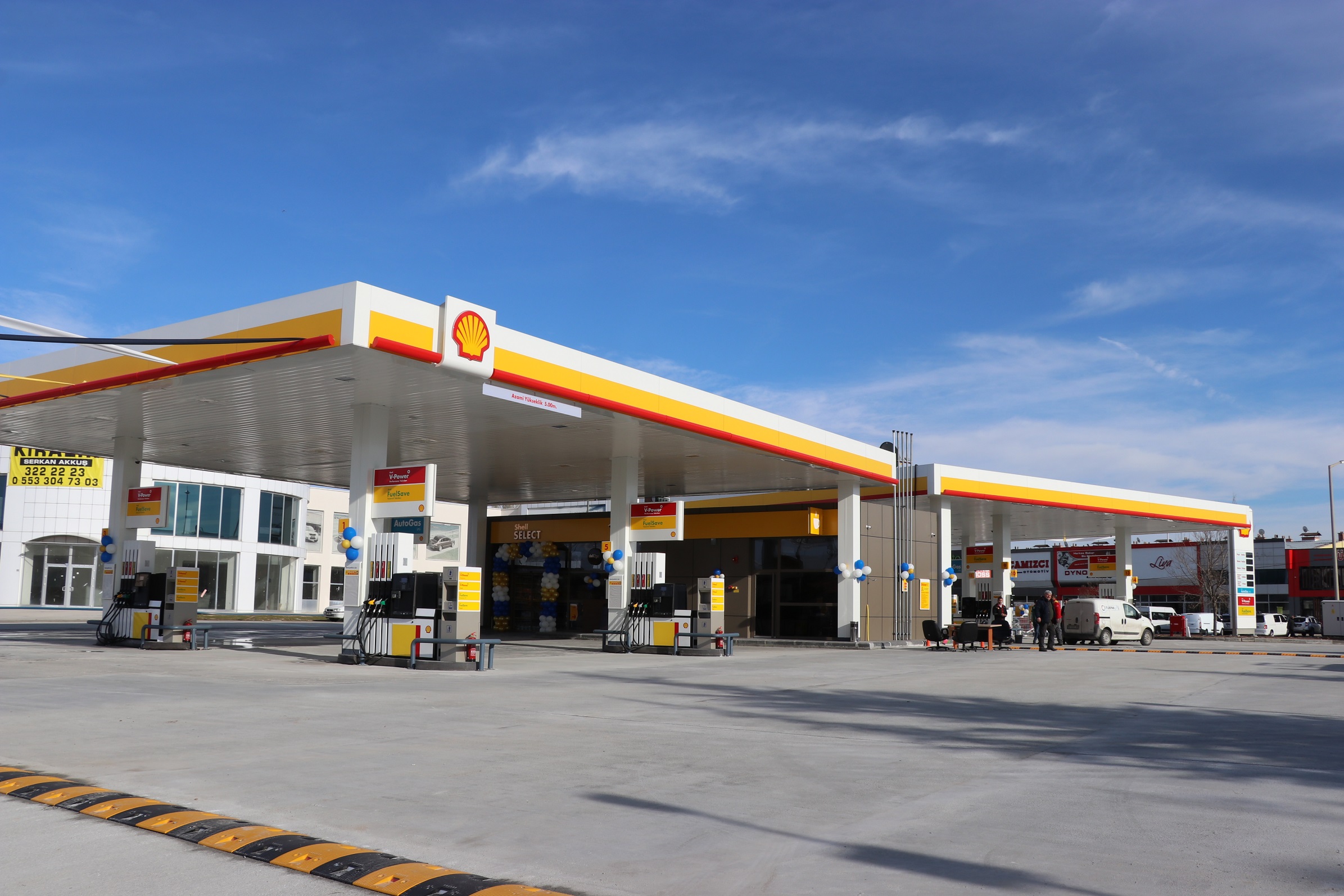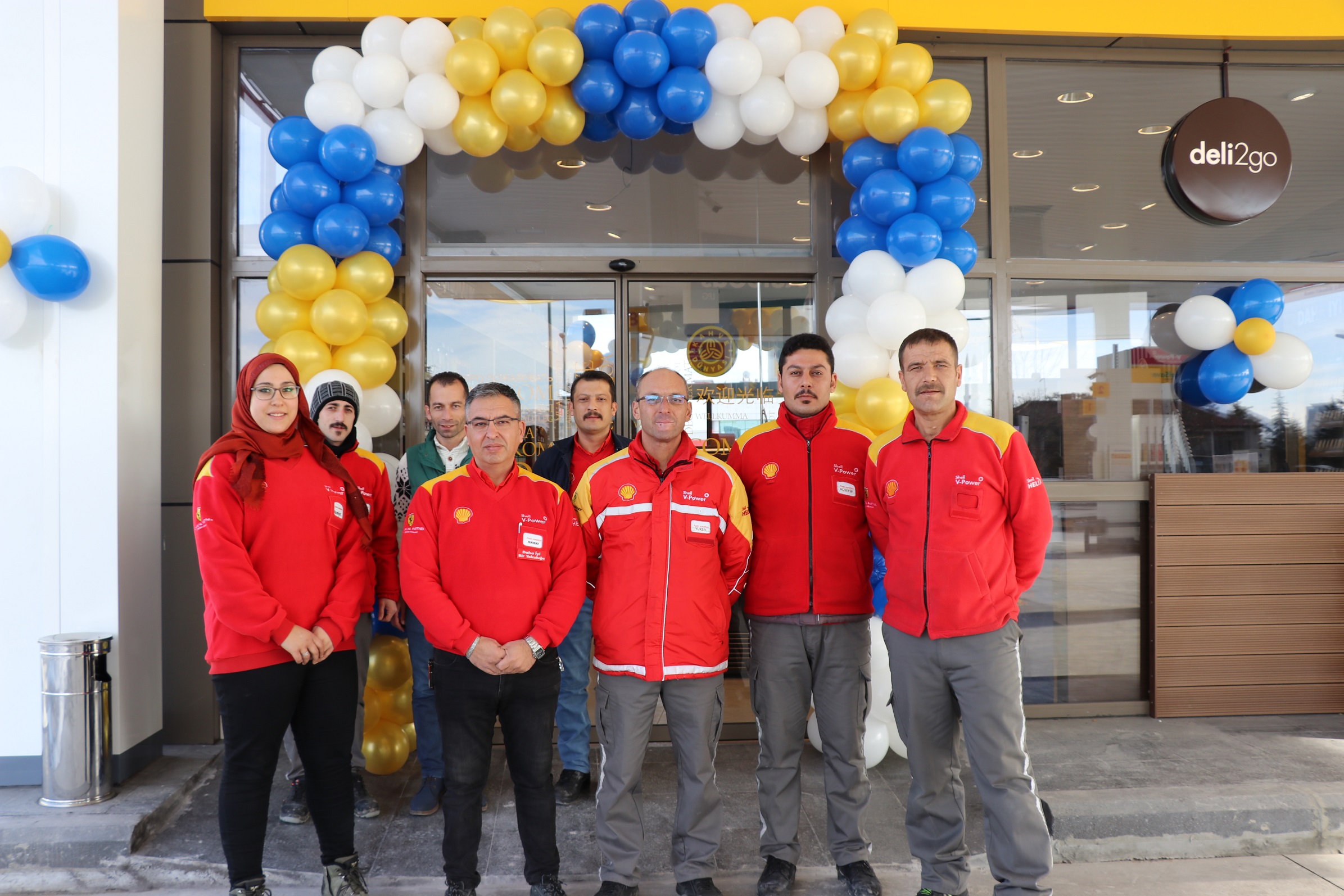 Koyuncu Petrol, operating under the Koyuncu Group, opened Konya's first twin fuel station on the Ankara road. The station, which was put into service with the 'Select' concept of the Shell brand, can serve bilaterally both on the Ankara road and the Galerciler Site. The station, which serves on a total area of ​​4,200 square meters, can fill up to 16 vehicles simultaneously.
There will be Electric Charge Station in the Fuel Station
Stating that they opened their fourth station in the city center of Konya with the new station, Koyuncu Petrol General Manager M. Osman Erkal said that the charging station for electric vehicles will be put into service soon. Koyuncu Group, which is one of the most established fuel companies in Konya, has made efforts to maintain its leadership in this sector, M. Osman Erkal continued as follows: "Koyuncu Group, which was founded in 1966, is the first and high in the fuel and automotive sectors in Konya and its region. In our new fuel station, we will invest in electric charging stations, especially considering the market exit of our domestic car. We will have these investments at our other stations. In addition, our new station will offer 24/7 opened specially designed market concept.