News & Announcement
Koyuncu Group Supported 500 Students with the "Our Children are Our Future" Project
Koyuncu Group Supported 500 Students with the "Our Children are Our Future" Project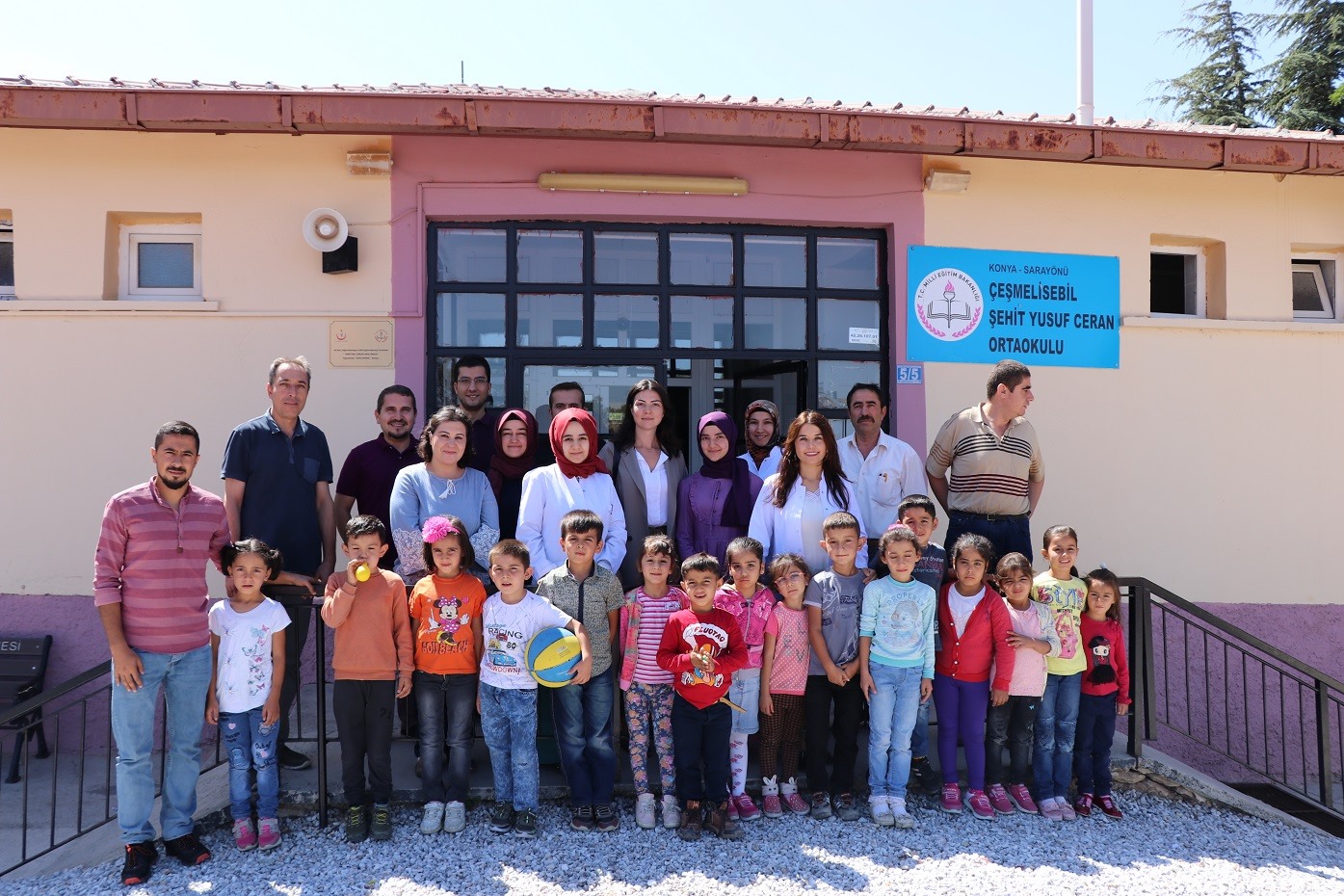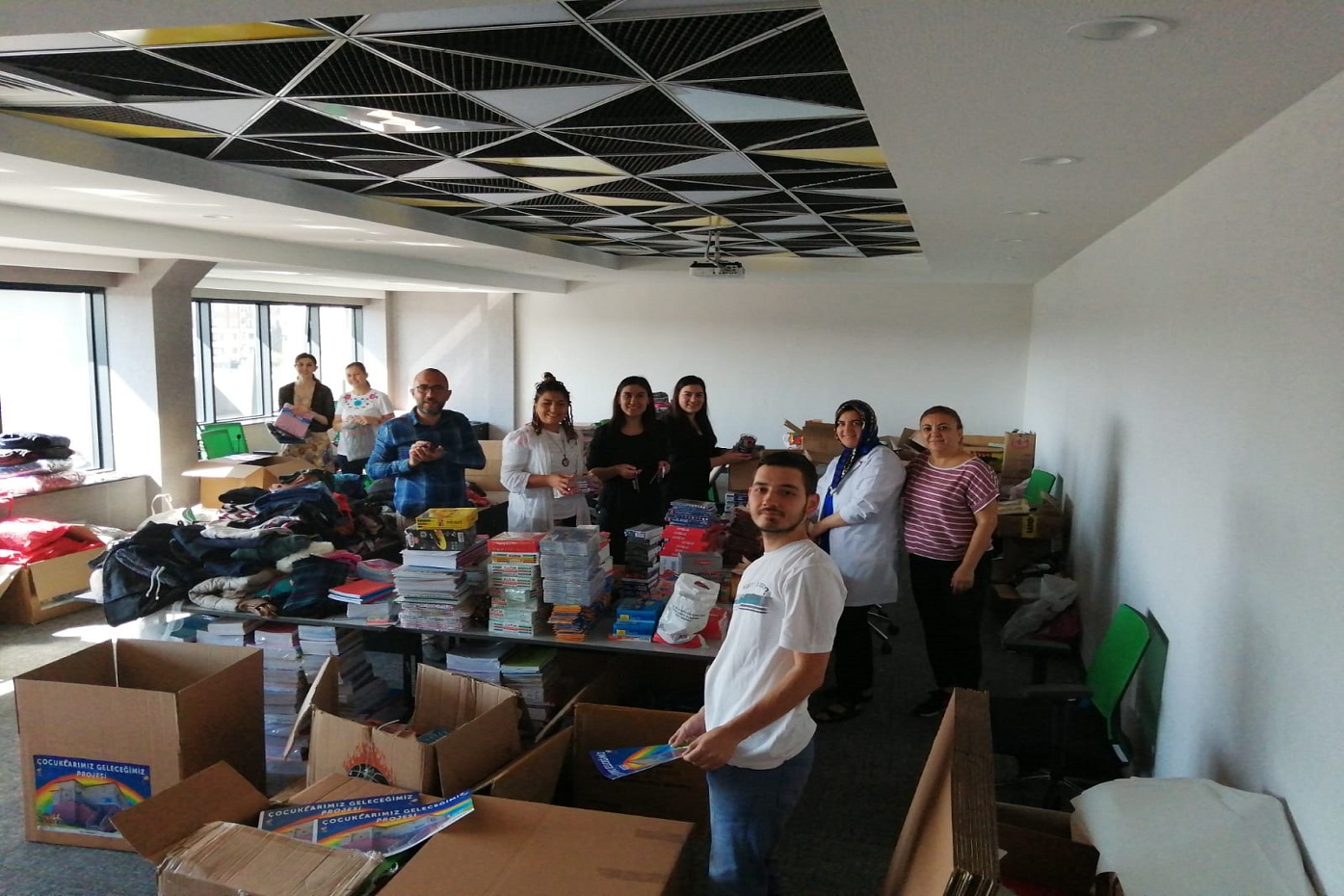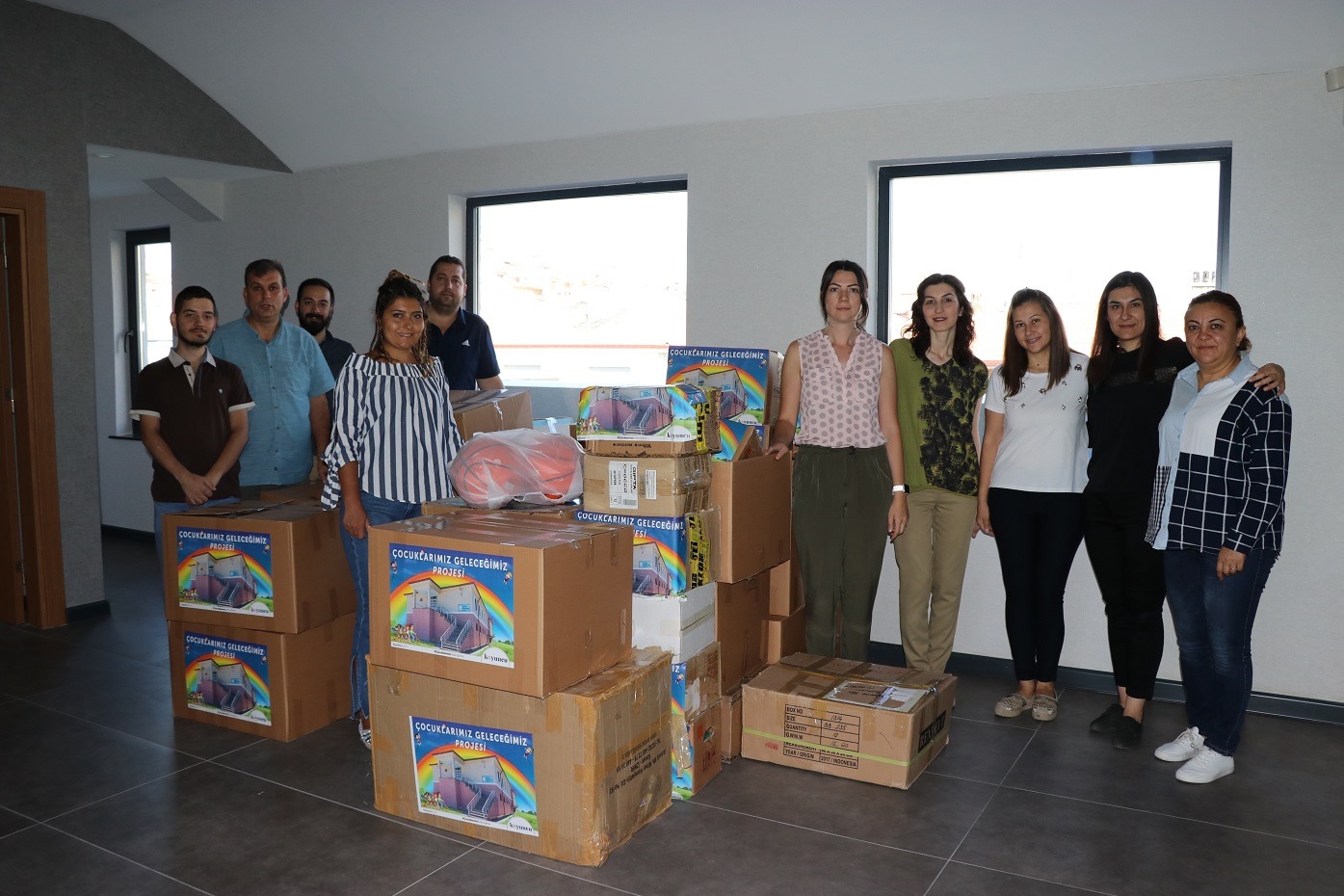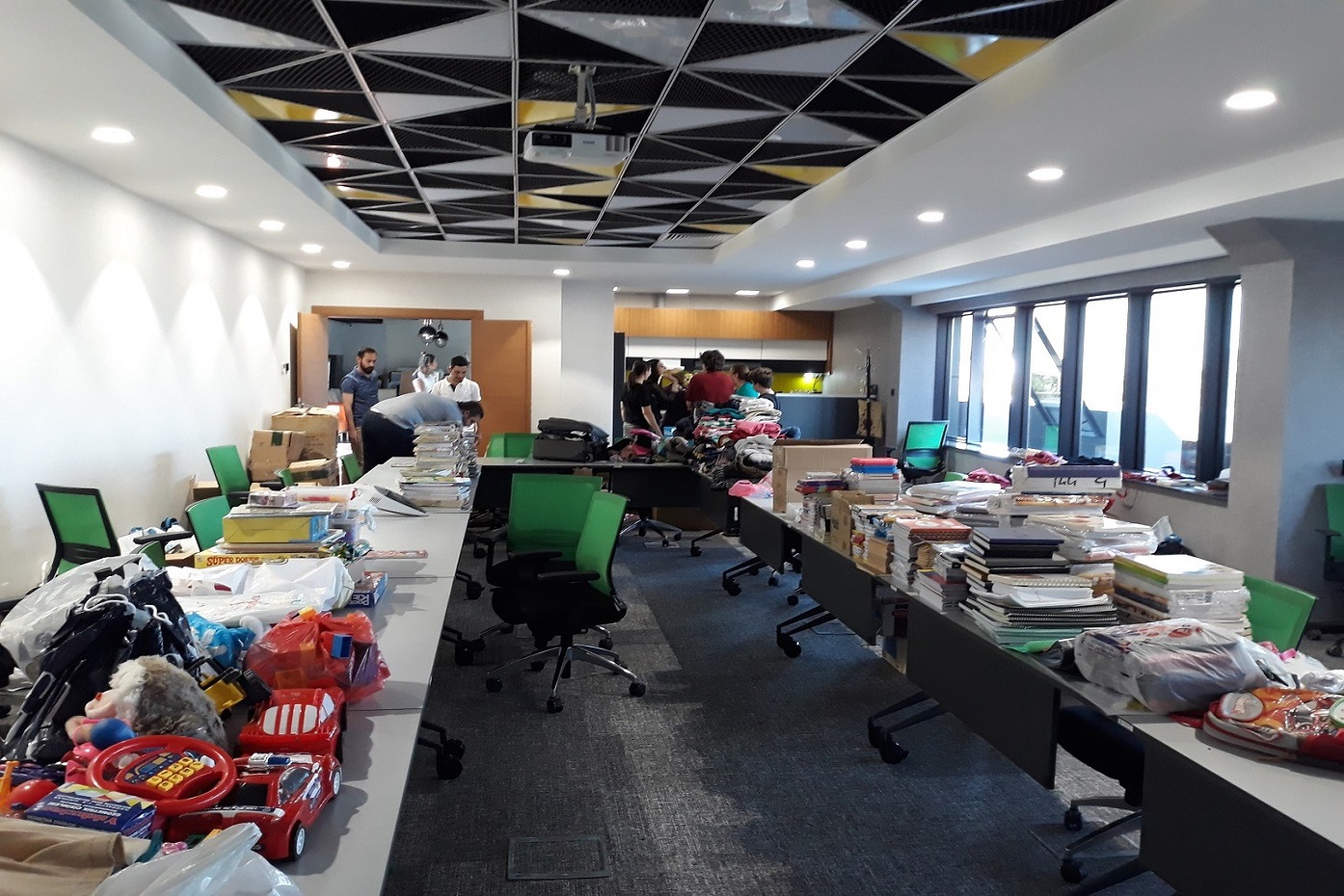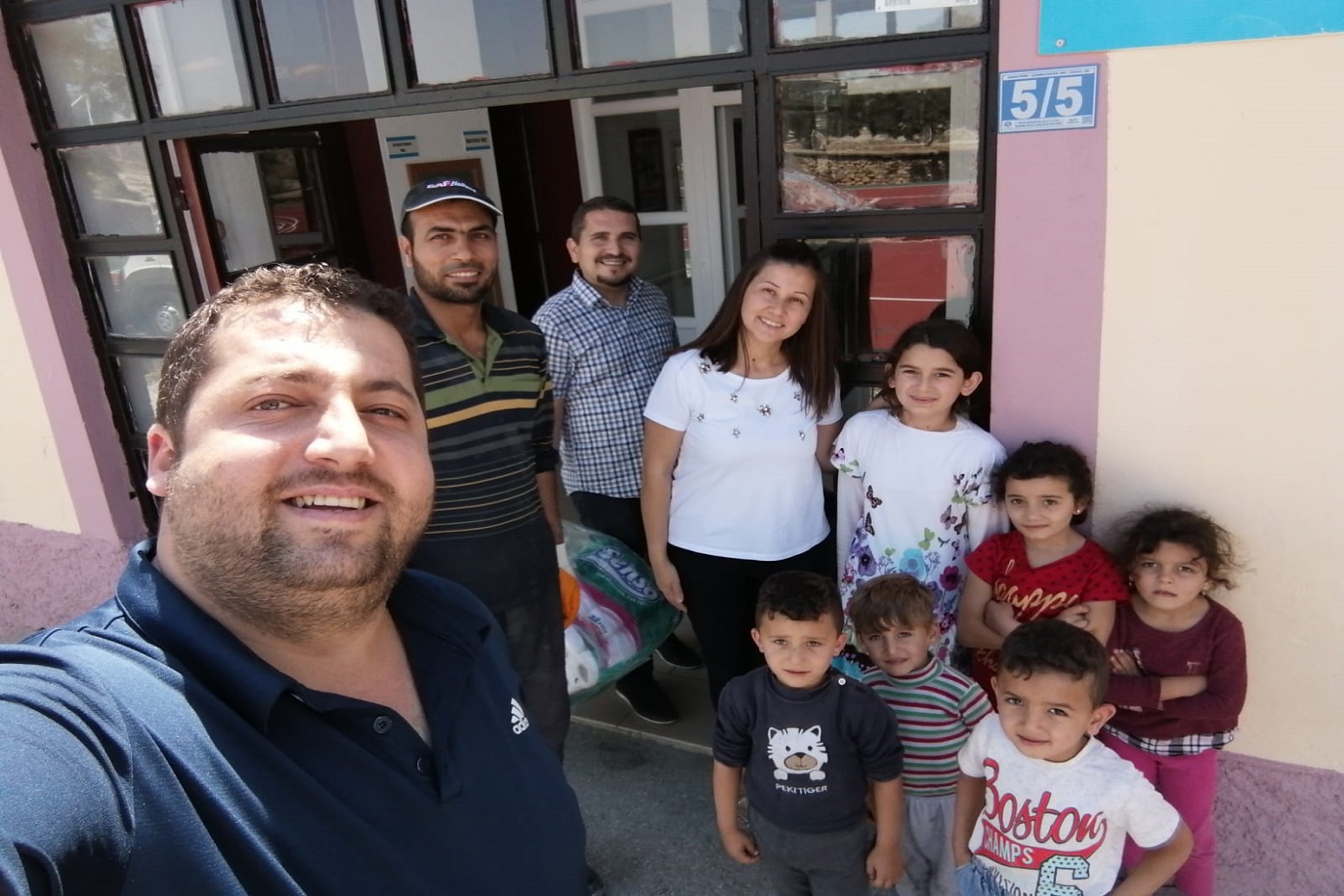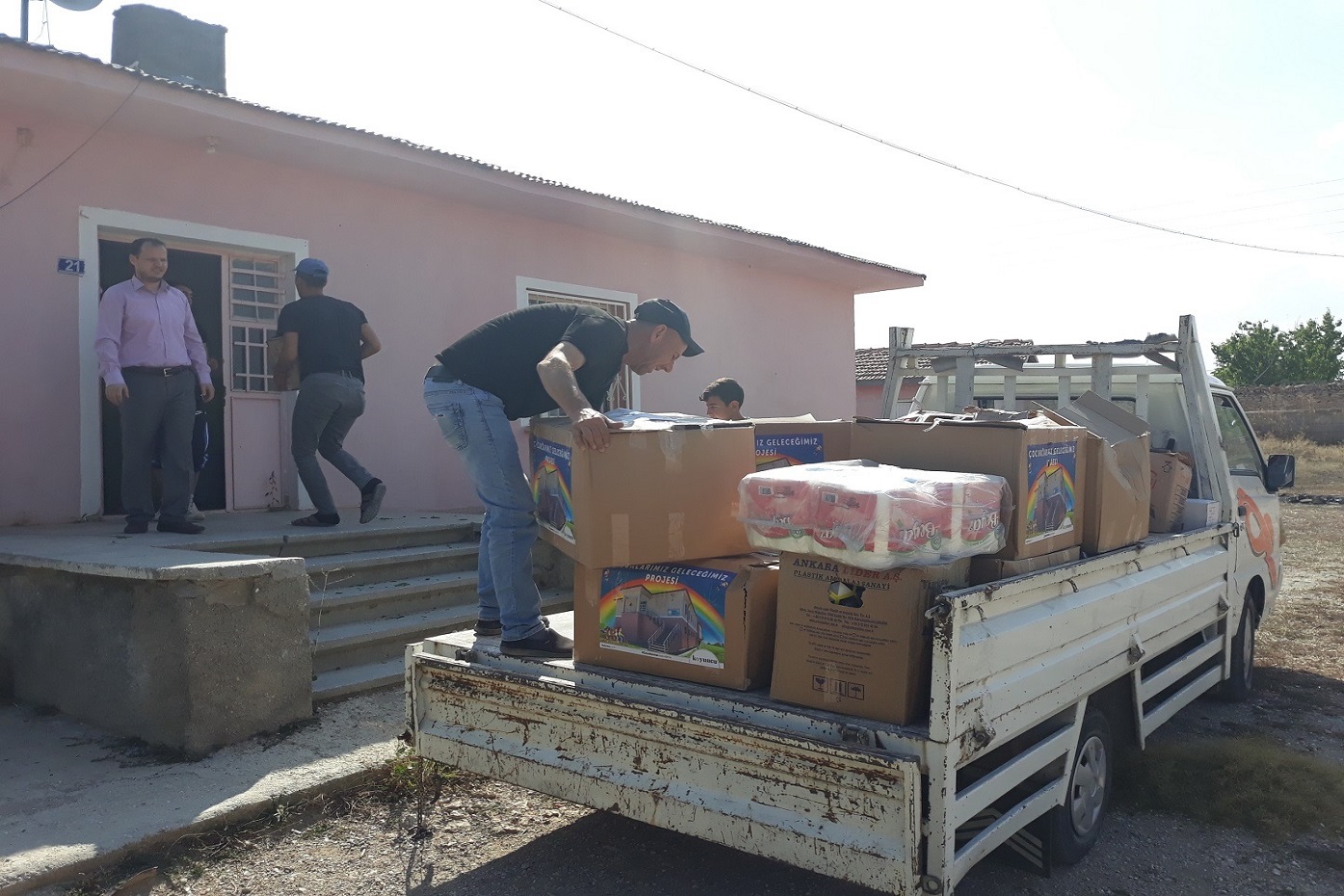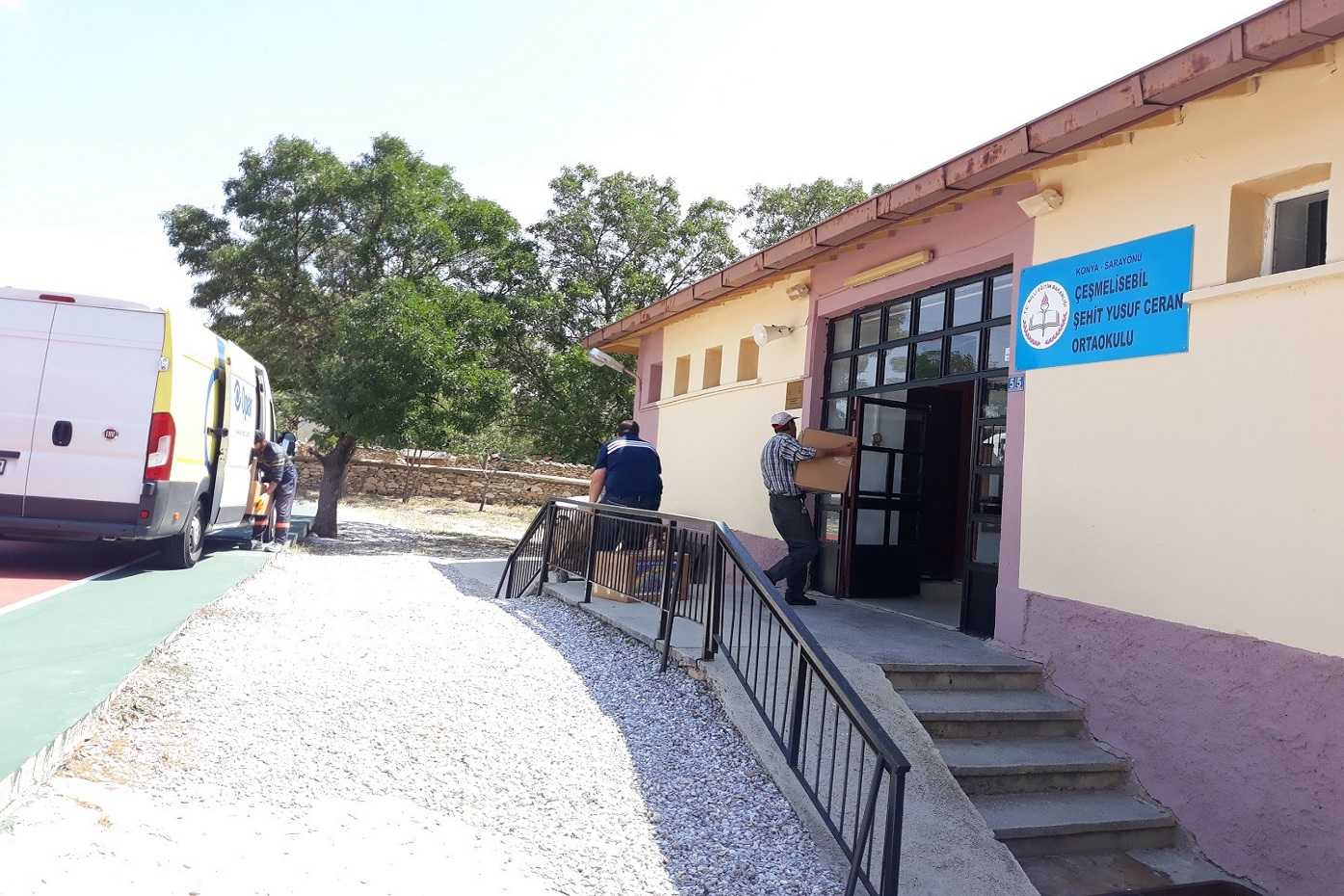 Koyuncu Group has added a new one to its social responsibility projects. At the beginning of 2019-2020 academic calendar, the aid materials were prepared with the contributions of Koyuncu Group's employees and business partners were delivered to 7 village schools in Konya.
Stationery supplies, books, educational materials, clothes, gift certificates, cleaning products, etc., which were brought together for different age groups such as kindergarten, primary school and secondary school, were delivered to approximately 500 students in need by the self-sacrificing cooperation of Koyuncu Group employees and business partners. The aid materials were transported to 7 village schools in the districts of Sarayonu, Kadinhani, Cihanbeyli and Sereflikochisar with the help of students, teachers and local people.
Merve Turgut has declared that "Our Social Responsibility Projects Will Continue to Increase"
Merve Turgut who is the President of Corporate Governance in Koyuncu Group made a statement on the subject, said that they conduct such a social responsibility project of this size for the first time and they were very happy with the wide participation of our employees and business partners.
Stating that the happiness of children is always at the forefront, Merve Turgut continued: "We had planned to help just one village school at the beginning of the Project. However, the amount of the aid materials we received was so big that we were able to help 7 schools in total. We believe that all children should have equal opportunities in education. The other success of the project was the testing of our solidarity level among us. We have about 750 employees and everyone contributed within their means. I would like to thank all my colleagues who contributed to the project and our business partners for their contributions. We will continue to run different social responsibility projects by hand in hand."